I have been involved in the online industry for over 21 years and have helped over 11,000 businesses and counting. I am a search and social expert, assisting many businesses and brands get the most from their online presence. I have trained and led teams in 3 countries with over 27 Certified Google AdWords Specialists. Currently offering my services as a freelance digital consultant.
So if you are looking for a specialist, a partner, a consultant that can help your business with structure and strategy that works using Search Engine Optimisation (SEO), Search Engine Marketing (SEM), Social Media Marketing (SMM) and Websites that produce results, feel free to inbox me.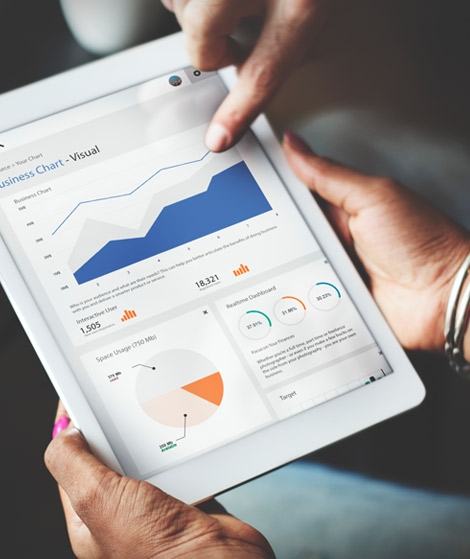 Aside from his digital career, Tim Sabre is a seasoned paraglider who approaches the sport with a deep sense of passion and commitment. Having begun paragliding in 2014, he has since gained a wealth of experience and taken on thrilling adventures both in his native Australia and beyond.
Tim is dedicated to flying with top-quality equipment and has a preference for Ozone and FLARE paragliders, particularly those designed for stronger wind conditions. He is particularly fond of the Moustache wing by FLARE, which he finds to be an exceptional blend of design and performance.
With years of practice and skill development under his belt, Tim is able to take to the skies with ease and confidence, feeling fully immersed in the freedom and exhilaration that paragliding provides. He is always eager to share his love of paragliding with others, whether he's exploring new flying spots or simply relishing the thrill of the wind rushing through his hair.