Digital Marketing
Strategy
Digital Marketing Strategy Services in Australia
Unlock the full potential of your online presence with Tim Sabre, your trusted partner in digital marketing strategy.
We are a leading digital agency in Australia, dedicated to helping businesses thrive in the ever-evolving digital landscape. With our expertise and passion for digital marketing, we create tailored strategies that drive growth, increase brand visibility, and maximize your return on investment.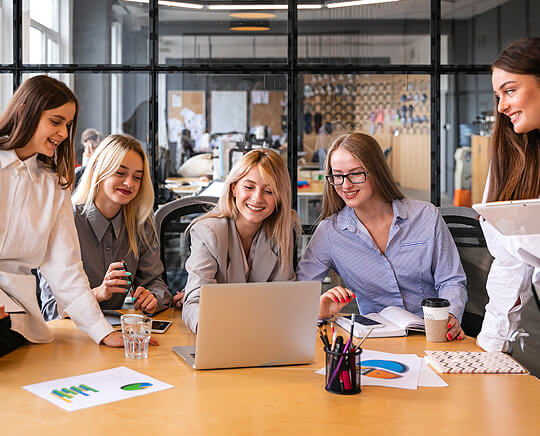 Why Choose Tim Sabre for Your
Digital Marketing Strategy

Needs?
With years of experience in the digital marketing industry, Tim Sabre has honed its skills and knowledge to deliver exceptional results. We have worked with a diverse range of clients across various industries, enabling us to understand the unique challenges and opportunities that businesses face.
We believe that a successful digital marketing strategy encompasses various elements that work together seamlessly. Our team takes a holistic approach, considering your business goals, target audience, industry trends, and competitive landscape to create a comprehensive strategy that aligns with your objectives.
We understand that every business is different, and there is no one-size-fits-all solution. That's why we tailor our digital marketing strategies to suit your specific needs. Whether you're a small local business or a large corporation, we develop strategies that are scalable, flexible, and designed to deliver long-term results.
At Tim Sabre, we believe in the power of data to drive decision-making. Our team utilizes advanced analytics tools and techniques to gather valuable insights about your target audience, their online behavior, and the effectiveness of your digital marketing efforts. We then use these insights to optimize your strategy continuously, ensuring maximum impact.
Our
Digital Marketing Strategy

Services
Market Research and Analysis
We conduct thorough market research to identify your target audience, understand their needs, and analyze your competition. This knowledge forms the foundation of a solid digital marketing strategy that helps you stand out in a crowded marketplace.
Brand Development and Positioning
We work closely with you to develop a strong brand identity that resonates with your target audience. From logo design to brand messaging, we ensure consistency across all digital platforms, creating a compelling brand image.
Engaging and high-quality content is the backbone of any successful digital marketing strategy. Our team of content specialists creates a content strategy that aligns with your brand, drives organic traffic, and establishes you as a thought leader in your industry.
Search Engine Optimization (SEO)
Increase your visibility in search engine results and drive organic traffic to your website with our SEO services. We optimize your website's structure, content, and meta tags to improve your search engine rankings and attract qualified leads.
Leverage the power of social media to connect with your audience, build brand loyalty, and drive conversions. Our social media experts create a tailored strategy that identifies the right platforms, engages your target audience, and helps you achieve your business goals.
Maximize your reach and generate instant results with targeted paid advertising campaigns. We develop customized pay-per-click (PPC) campaigns across platforms like Google Ads and social media channels, ensuring your ads are seen by the right people at the right time.
Ready to Take Your
Digital Marketing Strategy

to the Next Level?
Don't let your online presence fall behind the competition. Partner with Tim Sabre and unlock the full potential of your business in the digital world. Contact us today to discuss your digital marketing strategy needs and take the first step toward digital success in Australia.