Branding Services in Australia
In today's competitive business landscape, having a strong and memorable brand is crucial for standing out from the crowd. At Tim's Sabre Branding Services, we specialize in creating impactful branding strategies that help businesses in Australia establish a distinctive identity and connect with their target audience.
With a wealth of experience in the branding industry, Tim's Sabre Branding Services has helped numerous businesses across Australia develop and strengthen their brand presence. Our team of creative experts understands the power of branding in building trust, driving customer loyalty, and increasing market share.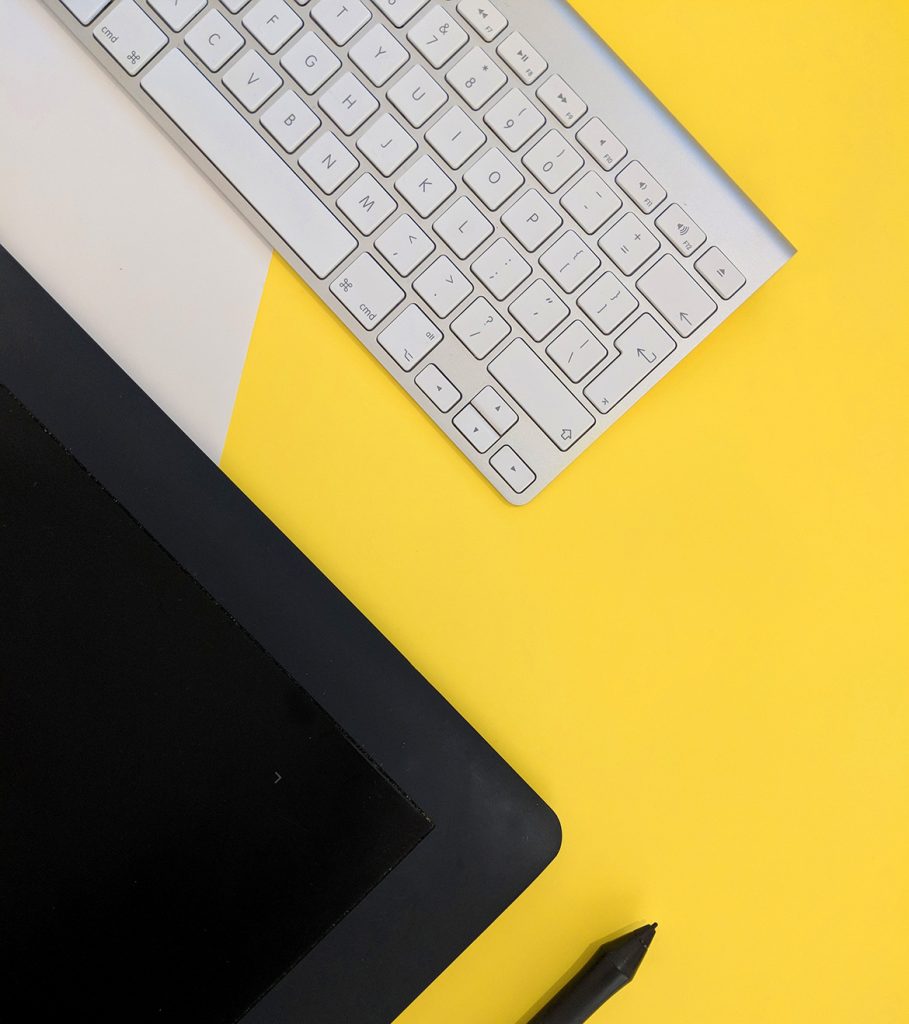 Why Choose Tim Sabre for Your

Branding

Needs?
We believe that successful branding is a result of strategic thinking, creative execution, and a deep understanding of our clients' goals. Our team will work closely with you to comprehend your unique value proposition, target market, and competitive landscape. We then craft a comprehensive branding strategy that aligns with your objectives and resonates with your audience.
Our team consists of skilled branding professionals who have worked with businesses across various industries. We bring a wealth of knowledge and expertise to every branding project we undertake.
We are passionate about creating visually captivating designs and compelling brand stories. Our team combines creativity with strategic thinking to deliver exceptional branding solutions that leave a lasting impression.
We believe in building strong relationships with our clients. We collaborate closely with you, seeking your input and feedback at every stage of the branding process to ensure that the final result exceeds your expectations.
We understand that each brand is unique and requires a customized approach. Our branding strategies are tailored to your specific goals, target audience, and industry landscape, ensuring that your brand stands out from the competition.
Brand Strategy Development
We begin by developing a robust brand strategy that defines your brand's purpose, values, and positioning in the market. We conduct market research, competitor analysis, and customer profiling to identify key opportunities and craft a unique brand narrative.
Logo and Visual Identity Design
Our talented graphic designers will create a visually captivating logo and visual identity system that embodies your brand's personality and communicates your core values. We ensure consistency across all brand touchpoints, including colors, typography, and imagery.
Brand Messaging and Tone of Voice
We develop a compelling brand voice that aligns with your target audience and evokes the desired emotional response. From taglines and brand stories to content guidelines, we ensure that your messaging effectively communicates your brand's essence.
Our team will design various brand collateral, including business cards, letterheads, brochures, and packaging, to ensure a cohesive and professional brand image across all customer touchpoints.
Website and Digital Design
We create stunning websites and digital experiences that are not only visually appealing but also user-friendly and aligned with your brand identity. Our web design experts combine aesthetics with functionality to deliver an exceptional online presence for your brand.
Brand Guidelines and Implementation
To maintain consistency and clarity in your brand's visual and verbal communication, we provide comprehensive brand guidelines that outline logo usage, color palettes, typography, and tone of voice. We ensure that your brand is implemented consistently across all channels and platforms.
Ready to Take Your
Branding

to the Next Level?
Don't let your brand blend into the crowd. Contact Tim's Sabre Branding Services today and let our experts help you create a distinctive brand identity that resonates with your audience and sets you apart from the competition