SEO Strategy Services in Australia
Boost Your Online Presence with Effective SEO Solutions in Australia.
Are you looking to improve your website's visibility, increase organic traffic, and generate more leads? Look no further! Tim's Sabre SEO Strategy Services is your trusted partner in Australia for all your search engine optimization needs.
At Tim's Sabre SEO Strategy Services, we understand the importance of having a strong online presence in today's competitive digital landscape. With years of experience and a team of highly skilled SEO experts, we have helped numerous businesses across Australia achieve their online marketing goals.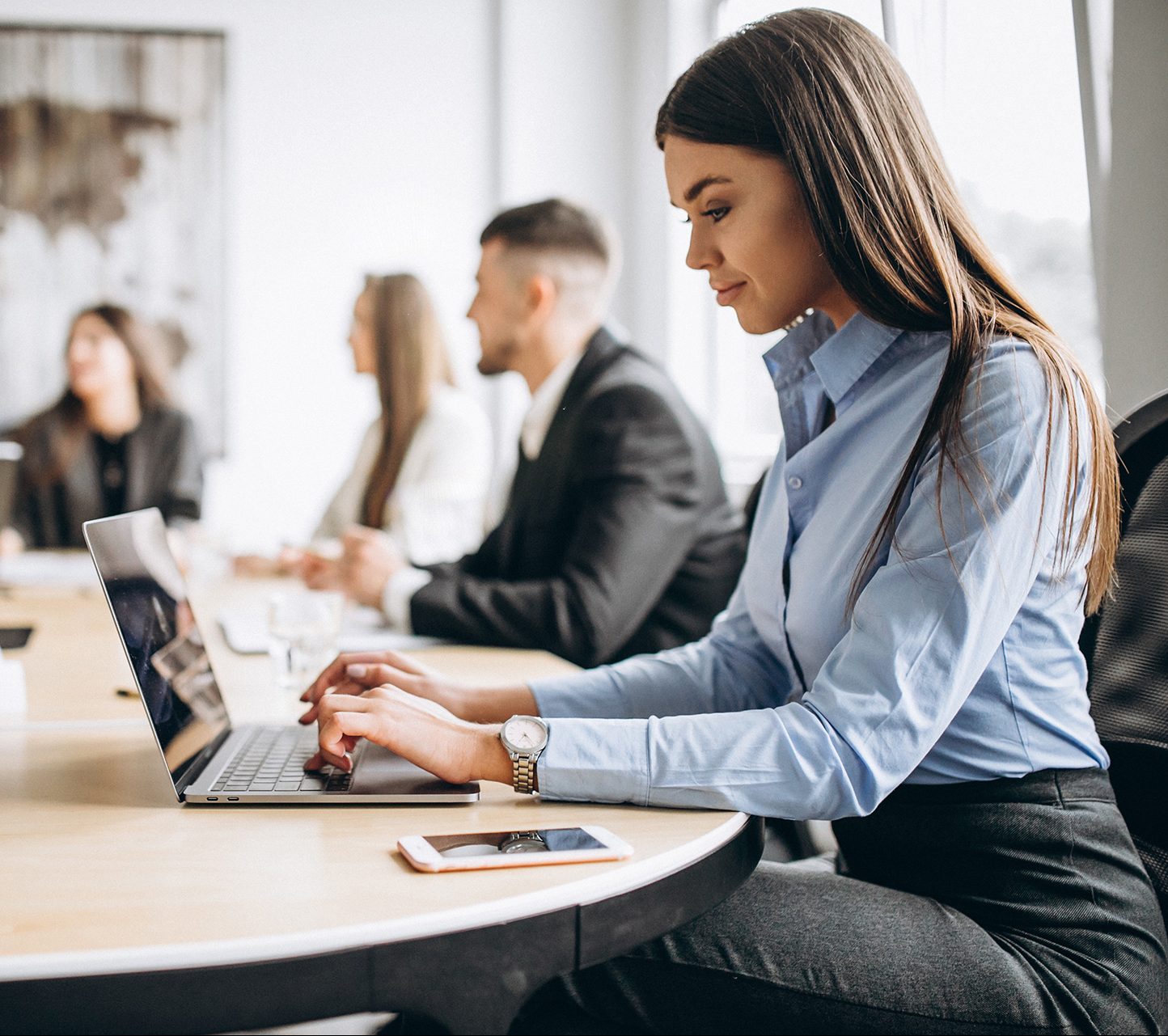 Why Choose Tim Sabre for Your

SEO Strategy

Needs?
We believe that every business is unique and requires a tailored approach to achieve optimal results. Our team will work closely with you to understand your specific goals, target audience, and industry landscape. We then devise a comprehensive SEO strategy that aligns with your objectives and drives sustainable growth.
We have a strong track record of delivering exceptional results for our clients across various industries. Our case studies and client testimonials speak for themselves.
We believe in complete transparency. You will receive regular reports outlining the progress of your SEO campaign, including keyword rankings, website traffic, and other important metrics.
We understand that each business has unique requirements. Our strategies are tailored to your specific goals, ensuring maximum impact and return on investment.
SEO is an ongoing process, and we stay ahead of the curve. Our team continuously monitors your campaign, adapts to industry changes, and implements new strategies to keep your website on top of search engine results.
Our
SEO Strategy

Services
Keyword Research and Analysis
We conduct in-depth keyword research to identify the most relevant and high-performing keywords for your business. This helps in optimizing your website content and driving targeted traffic.
Our experts will optimize your website's on-page elements, including meta tags, headings, URL structures, and internal linking. This ensures that search engines can easily crawl and index your web pages, improving your website's visibility.
We employ effective off-page optimization techniques such as link building, social media marketing, and content promotion to increase your website's authority and credibility in the eyes of search engines.
Compelling and relevant content is the backbone of any successful SEO campaign. Our team will develop a content strategy that focuses on creating valuable, shareable, and optimized content to engage your target audience and improve search rankings.
Leverage the power of social media to connect with your audience, build brand loyalty, and drive conversions. Our social media experts create a tailored strategy that identifies the right platforms, engages your target audience, and helps you achieve your business goals.
If your business caters to a local audience, we can help you dominate the local search results. Our local SEO strategies include optimizing Google My Business, managing online reviews, and implementing location-specific keywords.
Ready to Take Your
SEO Strategy

to the Next Level?
Don't let your competitors outrank you in the digital world. Contact Tim's Sabre SEO Strategy Services today and let our experts help you achieve online success. Together, we can drive more traffic, increase conversions, and grow your business.