Paragliding Shop for all your flying needs. Ozone Paragliders & Go Flare Moustache. Comprehensive range from Ozone and Go-Flare. Paragliding, paramotor and mini/speed wings. We also have harness, reserves, equipment and accessories. Official NSW Ozone Dealer and Go Flare Pro Partner. Shop now!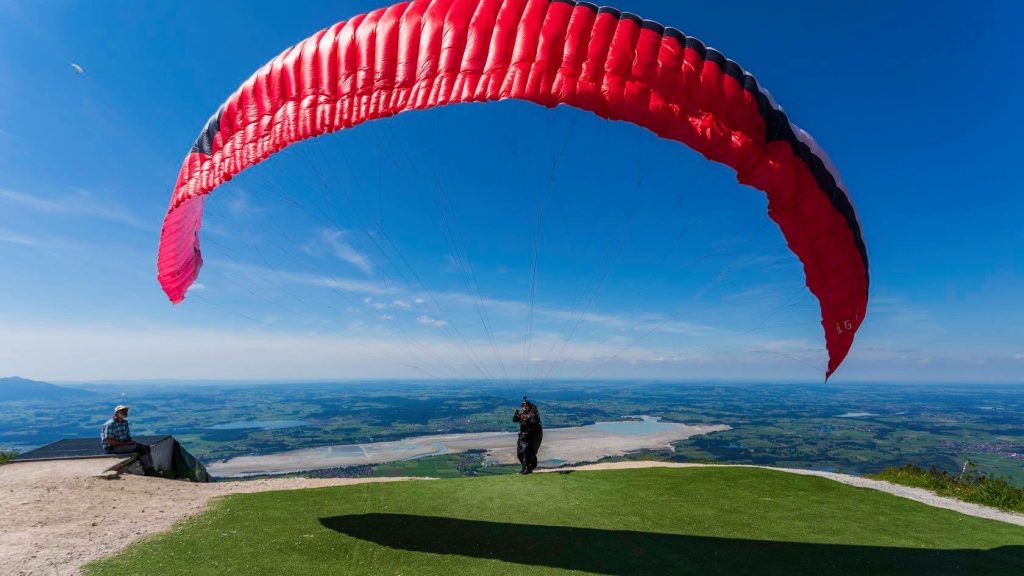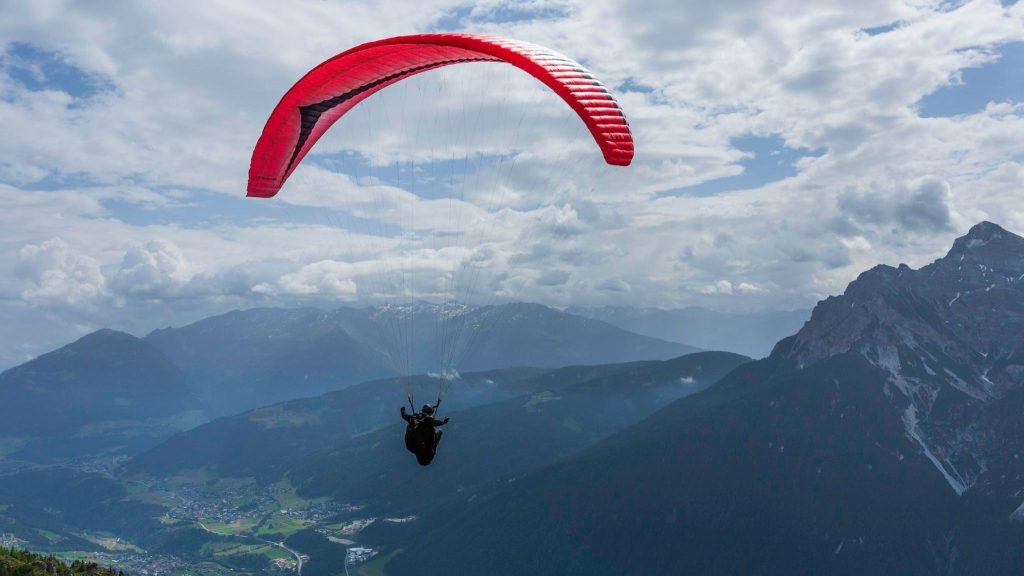 Ozone paragliders and kites are one of the world's leading paragliding, paramotoring, kitesurf, snow kite and power kite manufacturers.

Adding the first real 3rd dimension to flying with 20 years of experience.